Britt and Chris were Partial Planning clients of mine that I adored - sadly, due to my pregnancy, I had to pass off coordination to the fab Rebecca O'Donnell and wasn't able to be there on their wedding day. They were such a fun couple to work with because in some ways they wanted really classic DC elements - black tie optional, a beautiful, historic venue - while also keeping things modern (I loved their green/white floral vibe, provided by Love Blooms). 
Their day started off with a ceremony at the historic and stunning Christ Church in Alexandria, VA. There were some protestors near Christ Church because they were about to take down some plaques memorializing Robert E. Lee - but luckily they were able to run them off so they weren't in the photos! From there they all ventured over to the Decatur House - one of my favorite DC venues for cocktails, dinner and dancing. Dinner was tented outdoors and Amaretto Band did an awesome job - even playing a last minute request of "Hang on, Sloopy" for the Ohio State fans in the crowd.
Congrats again to Britt and Chris - I was so sorry to not be there and see this come to fruition, but Matthew D'Agostino's photos from Love Life Images are the next best thing!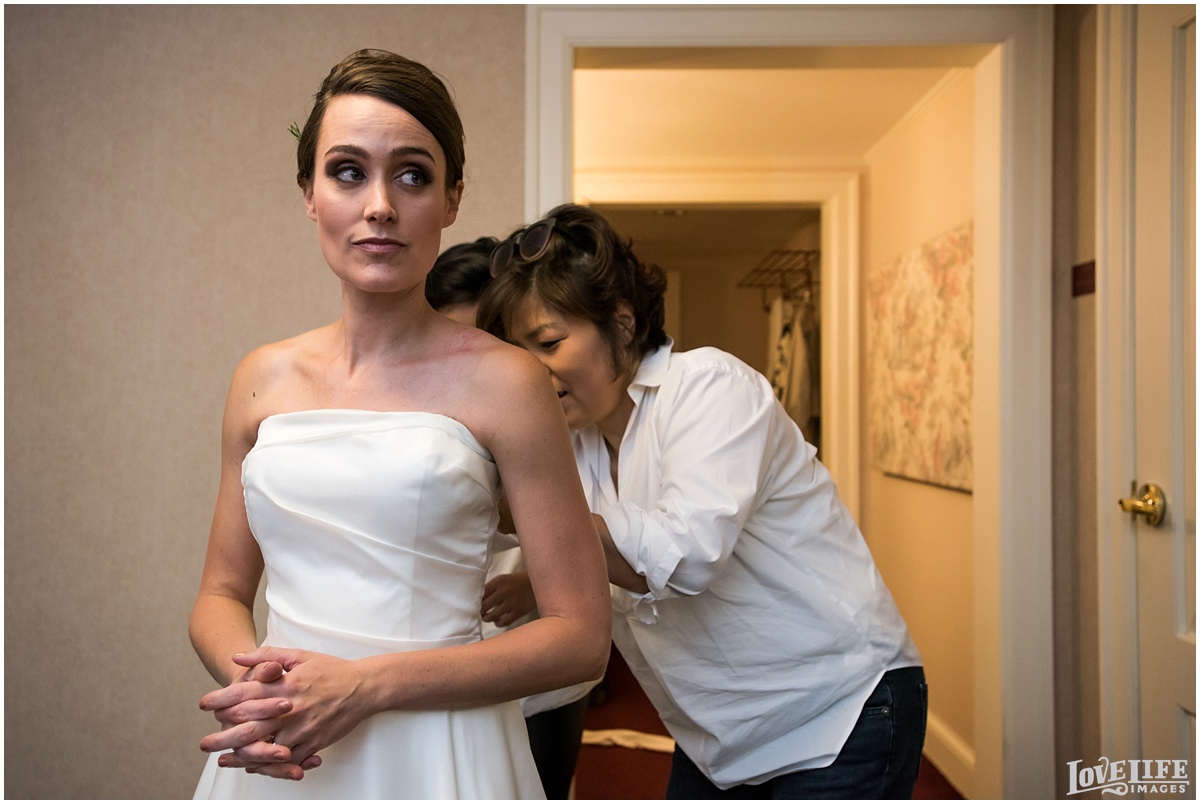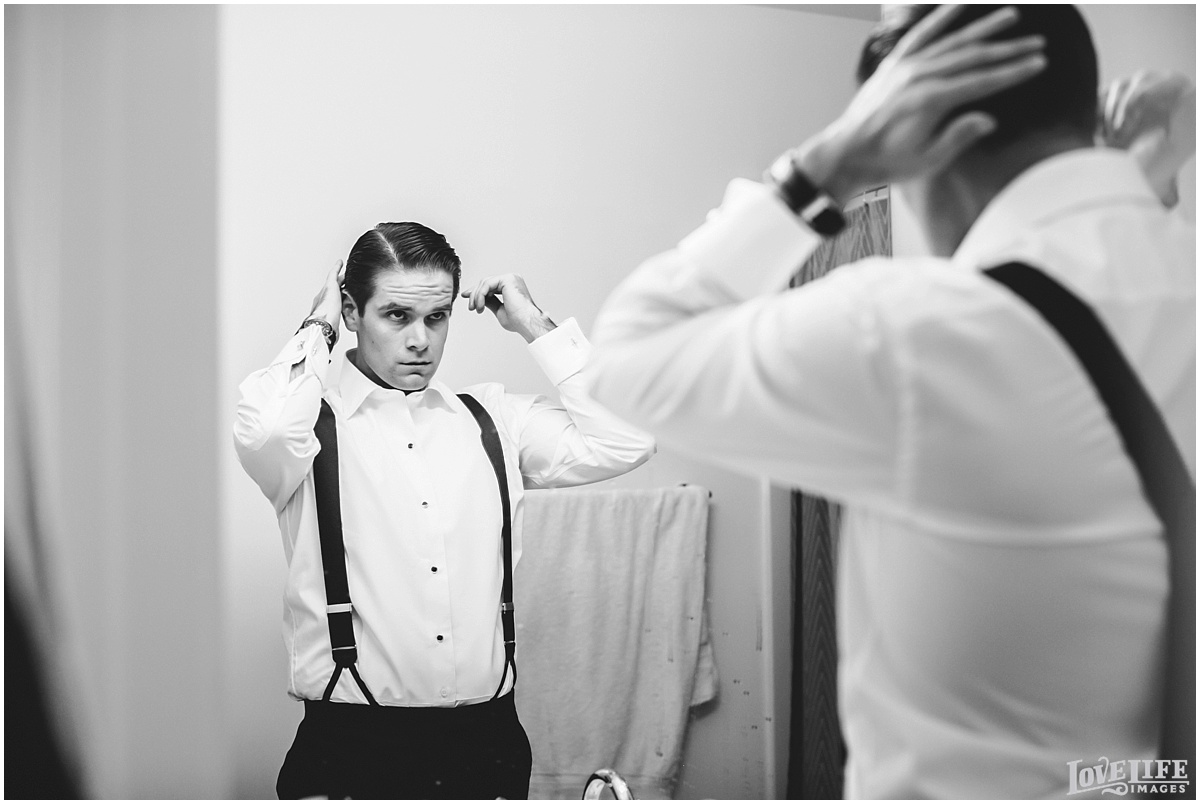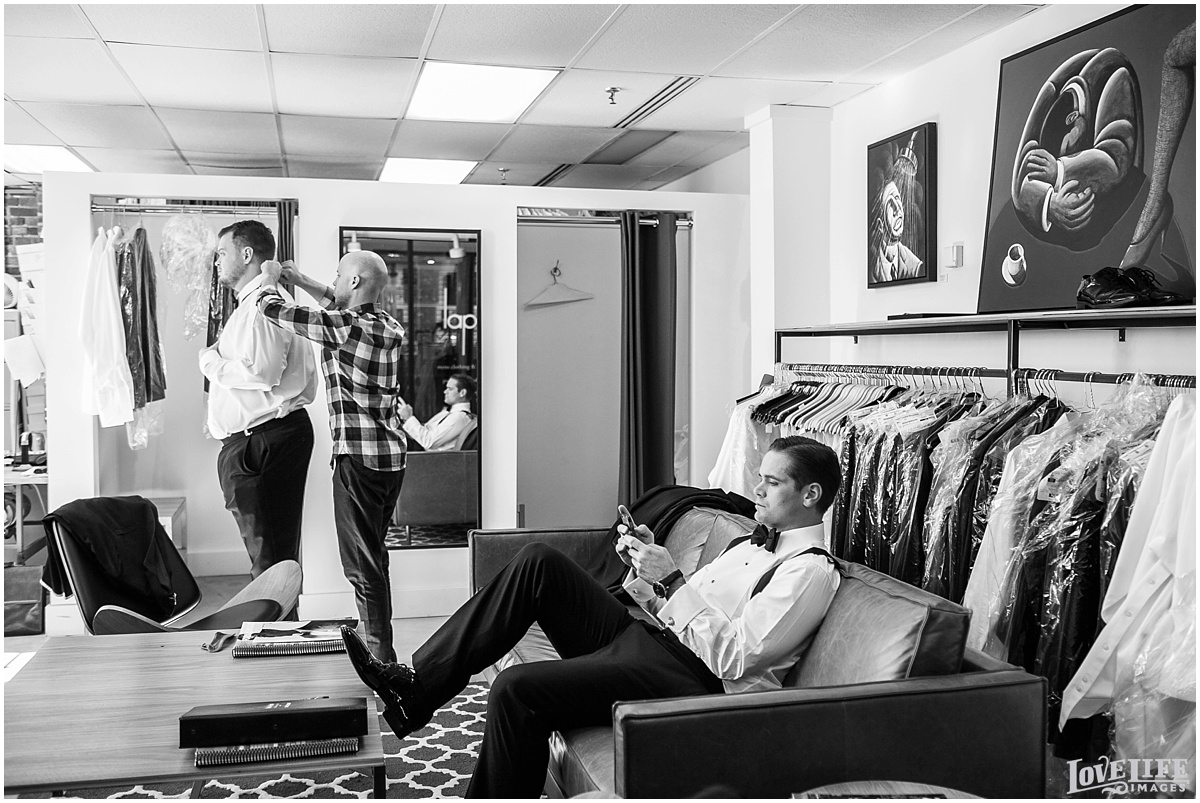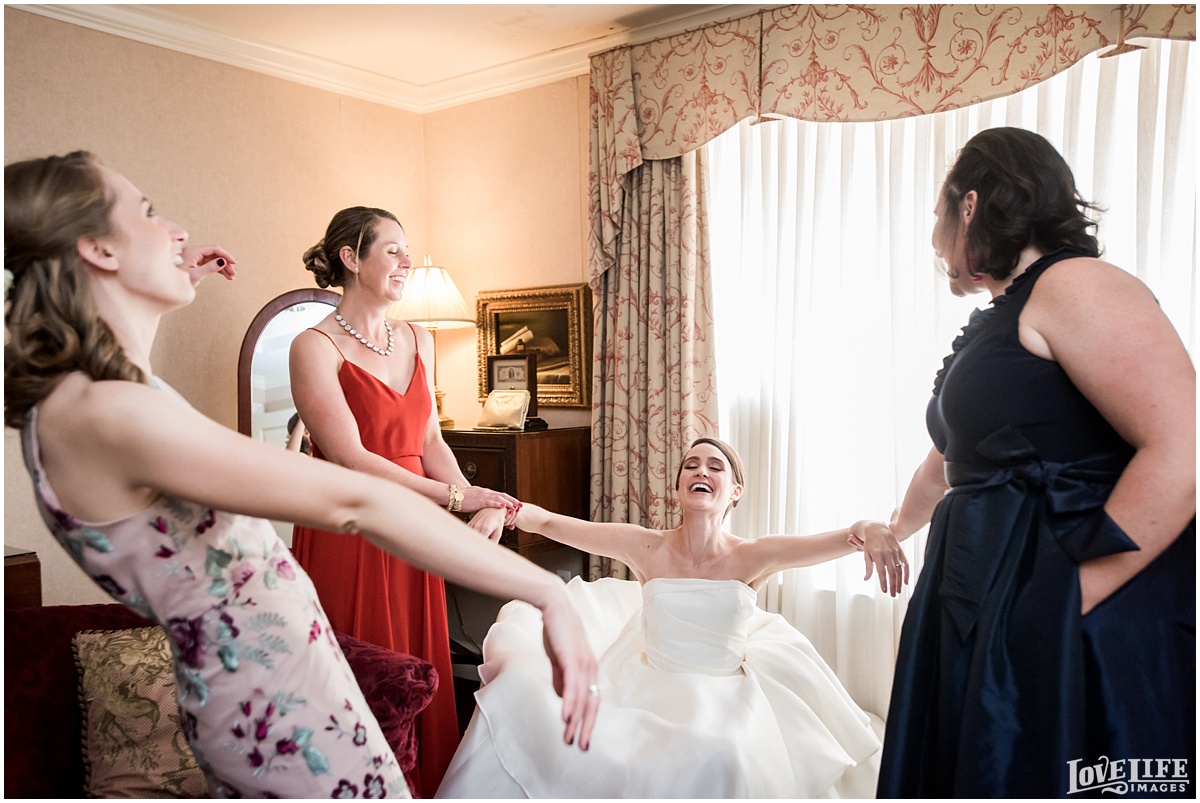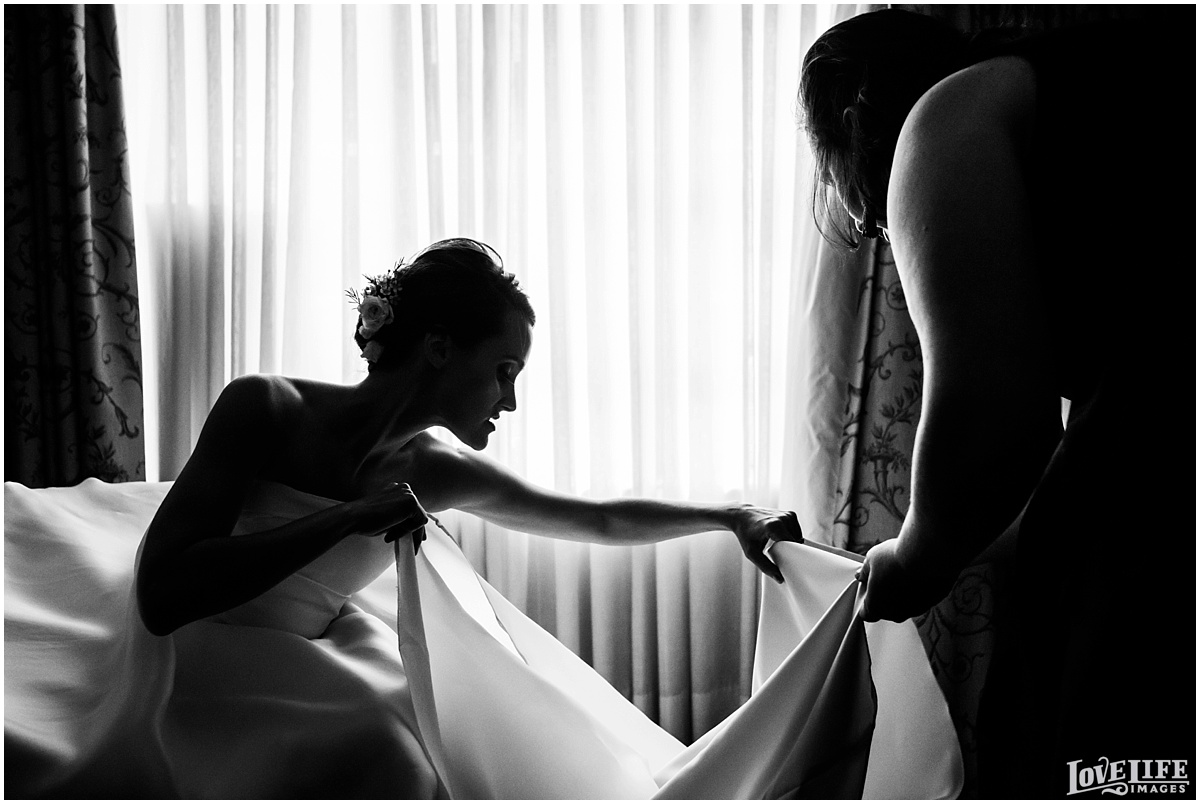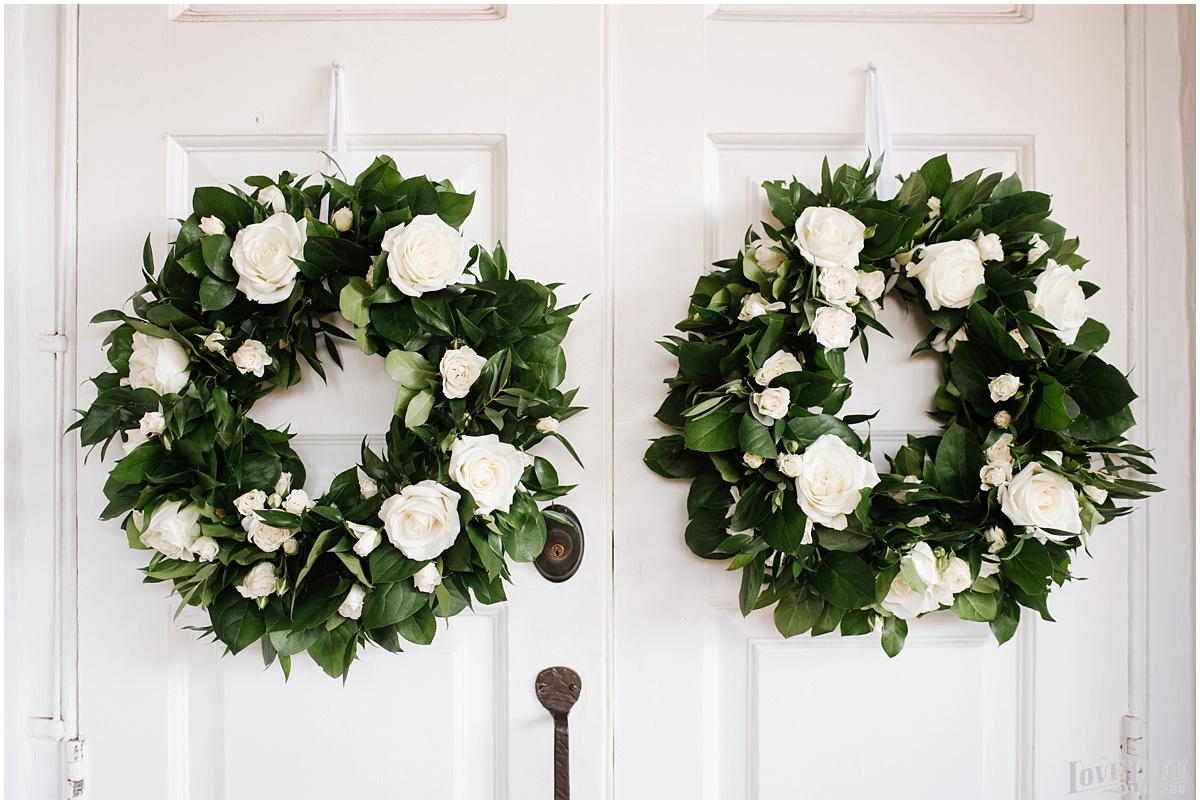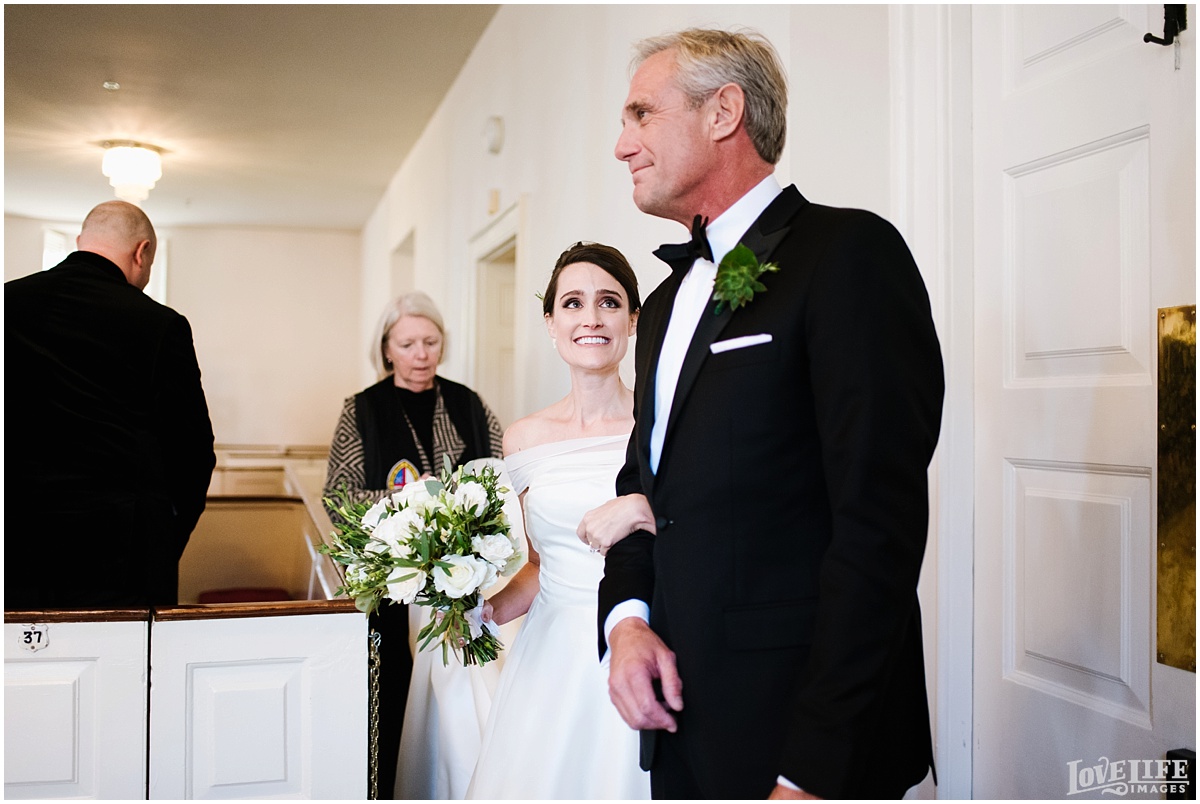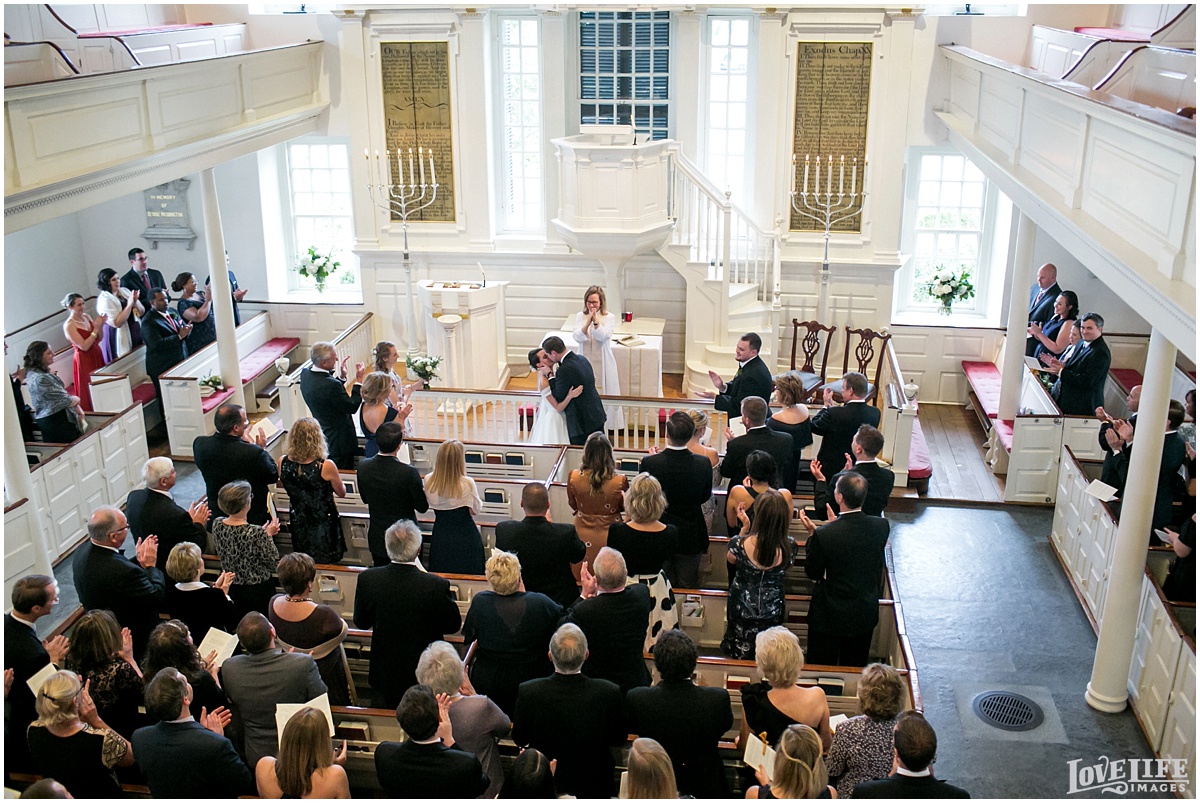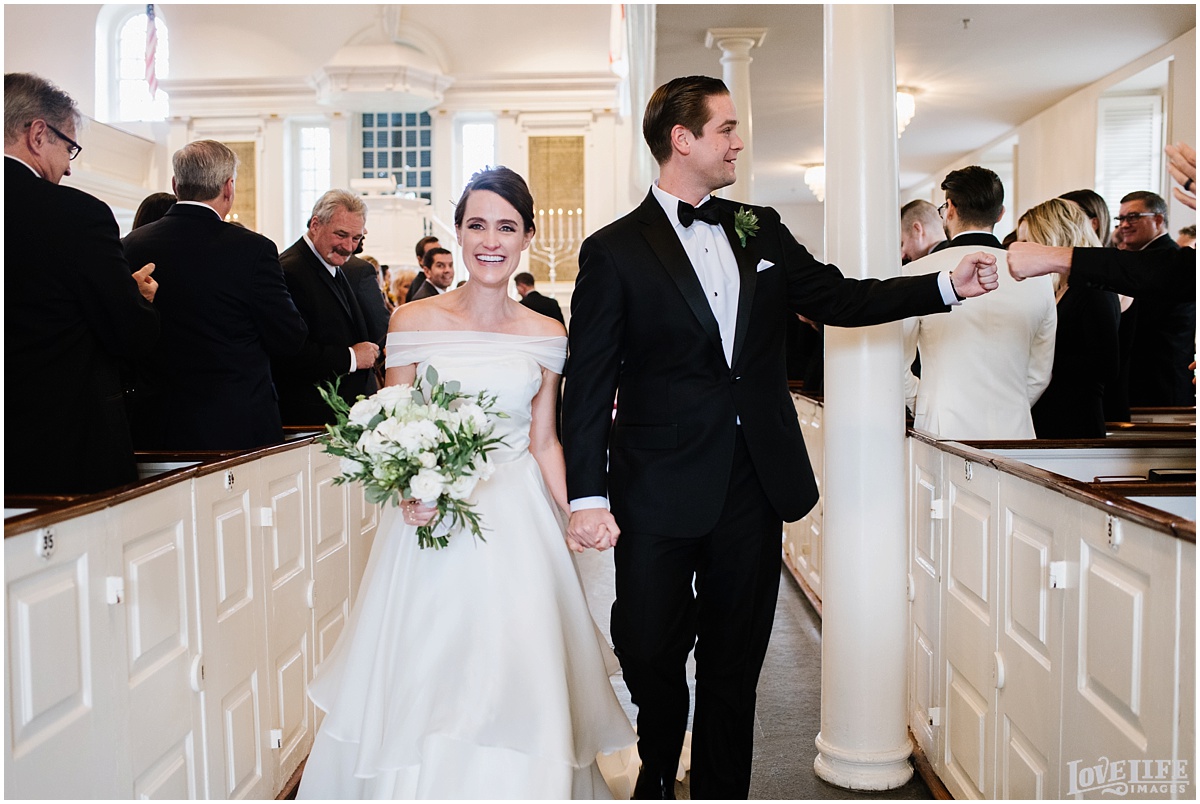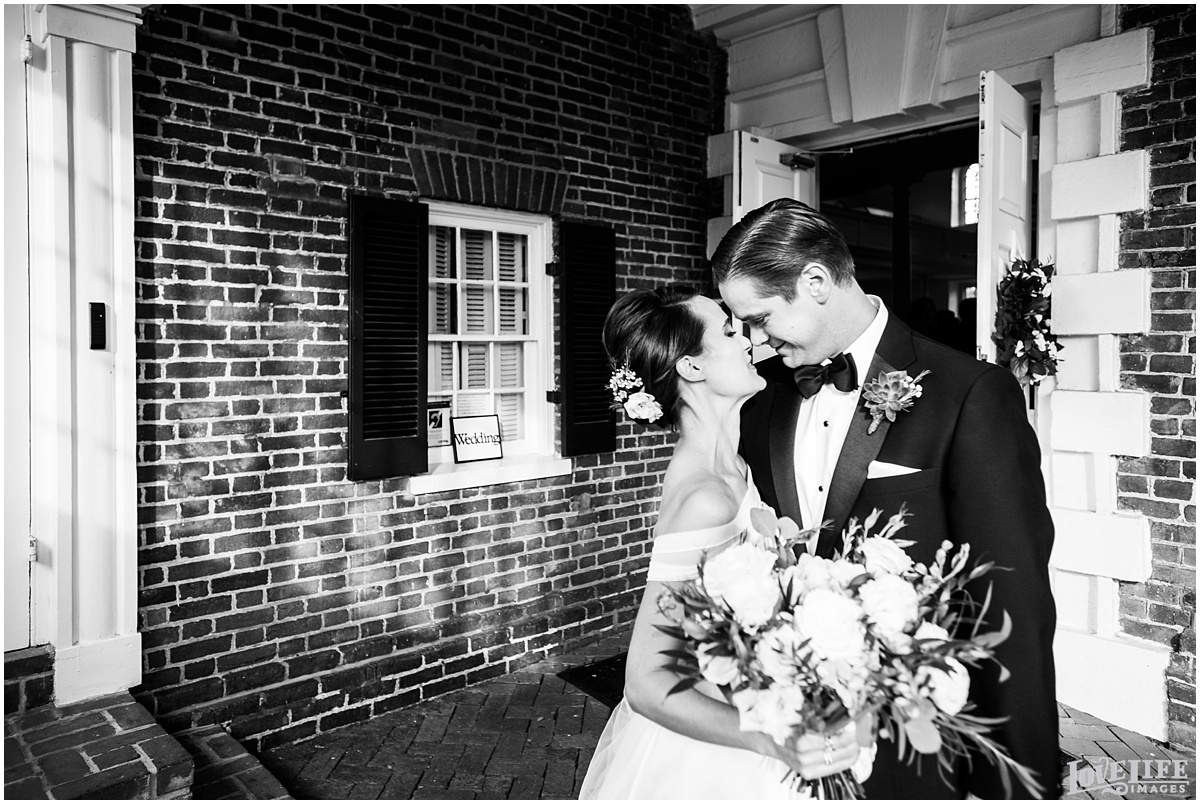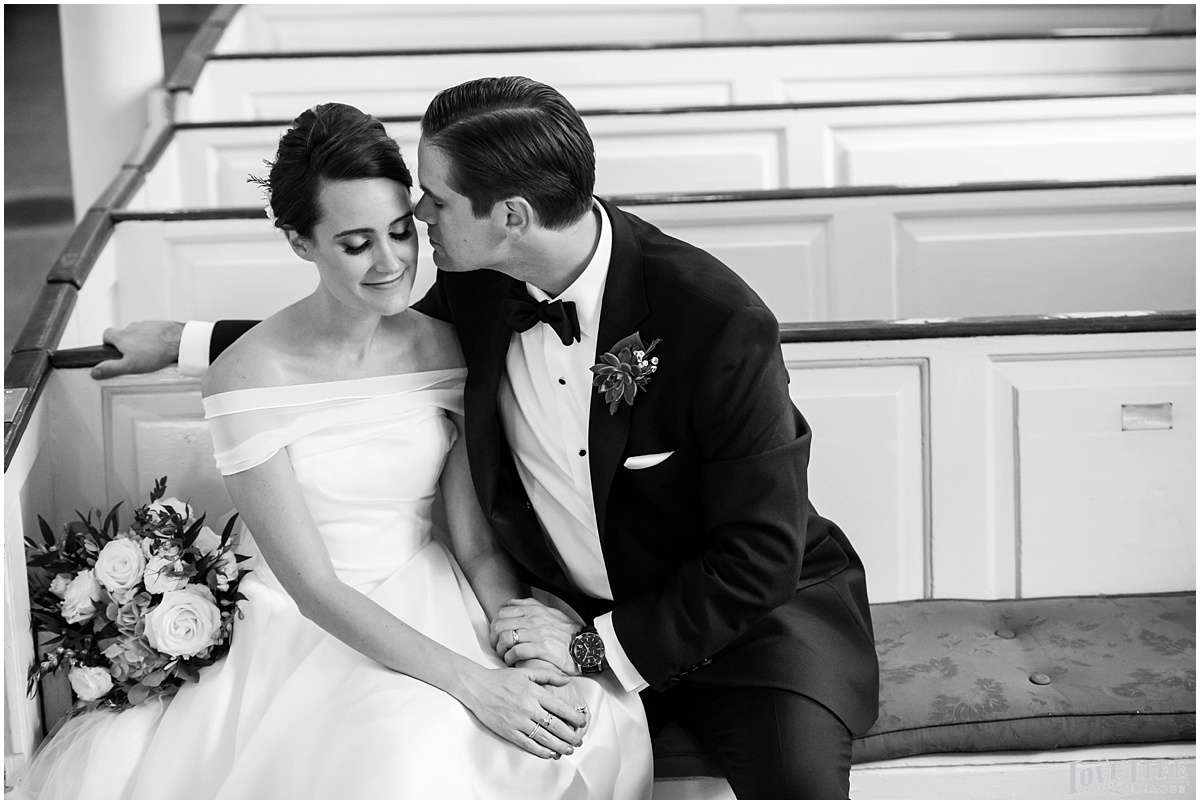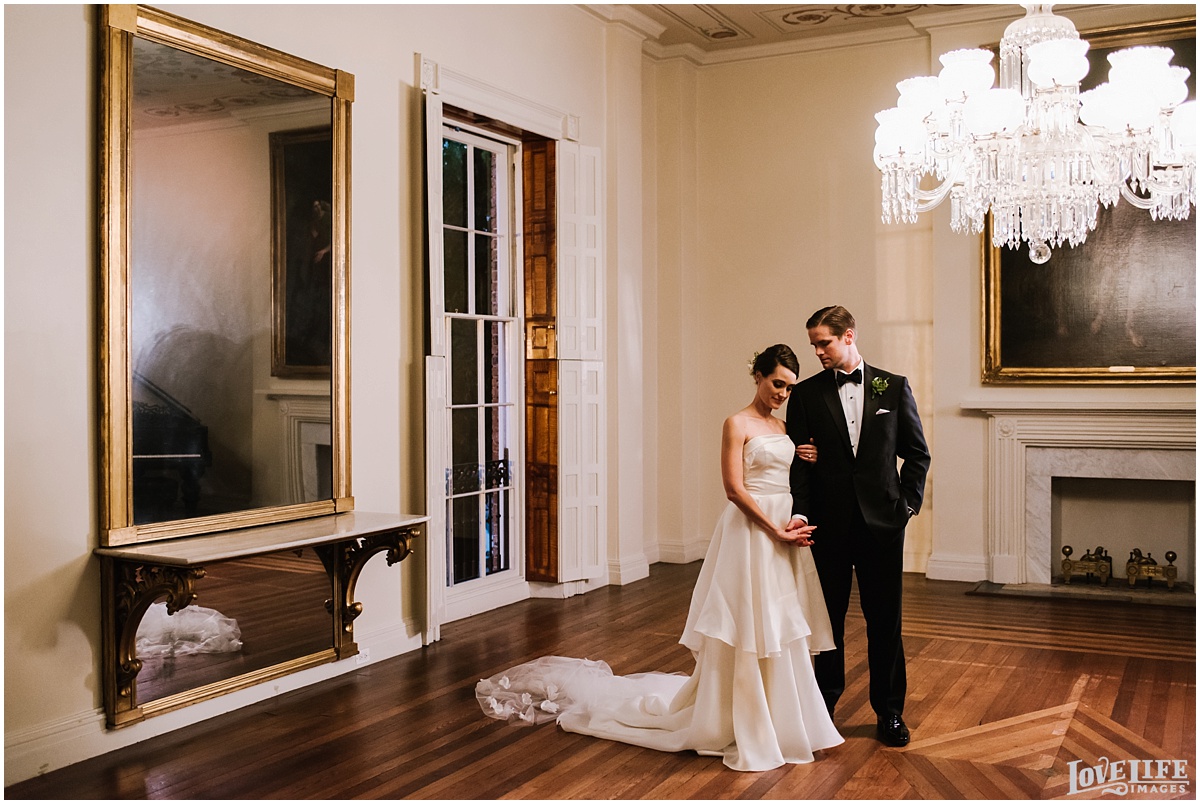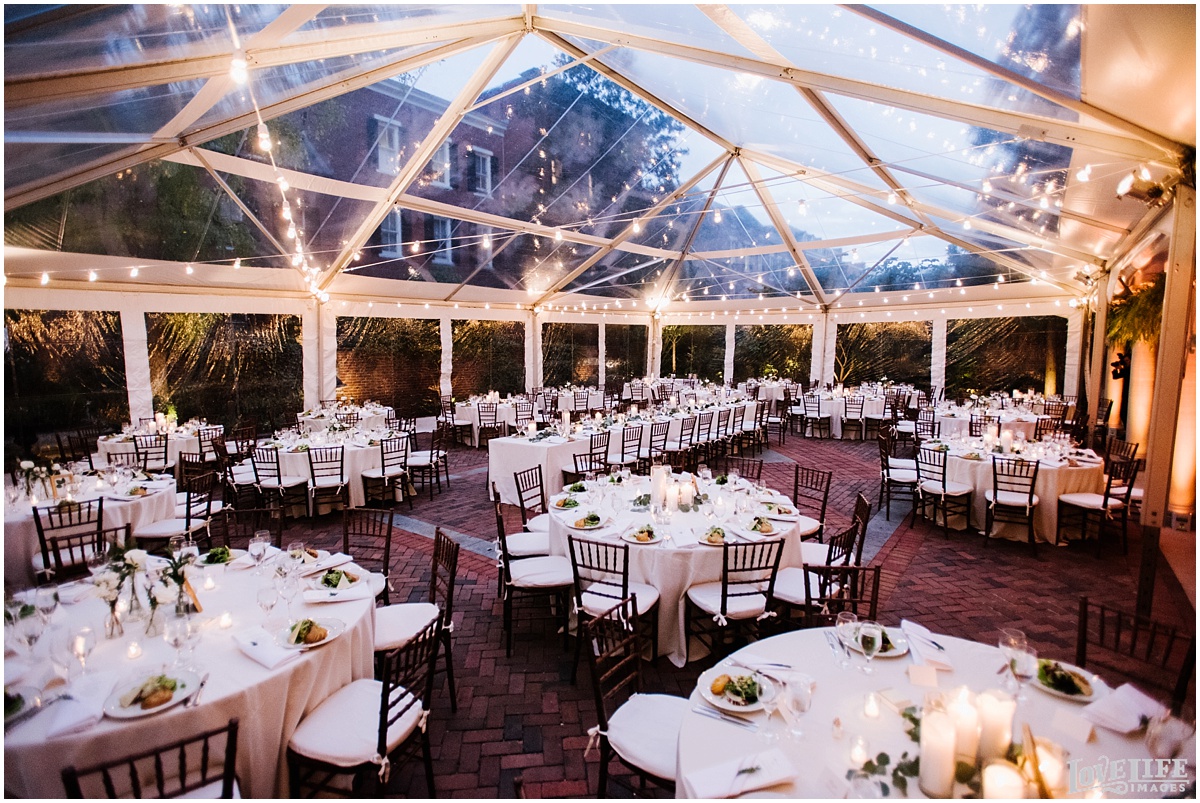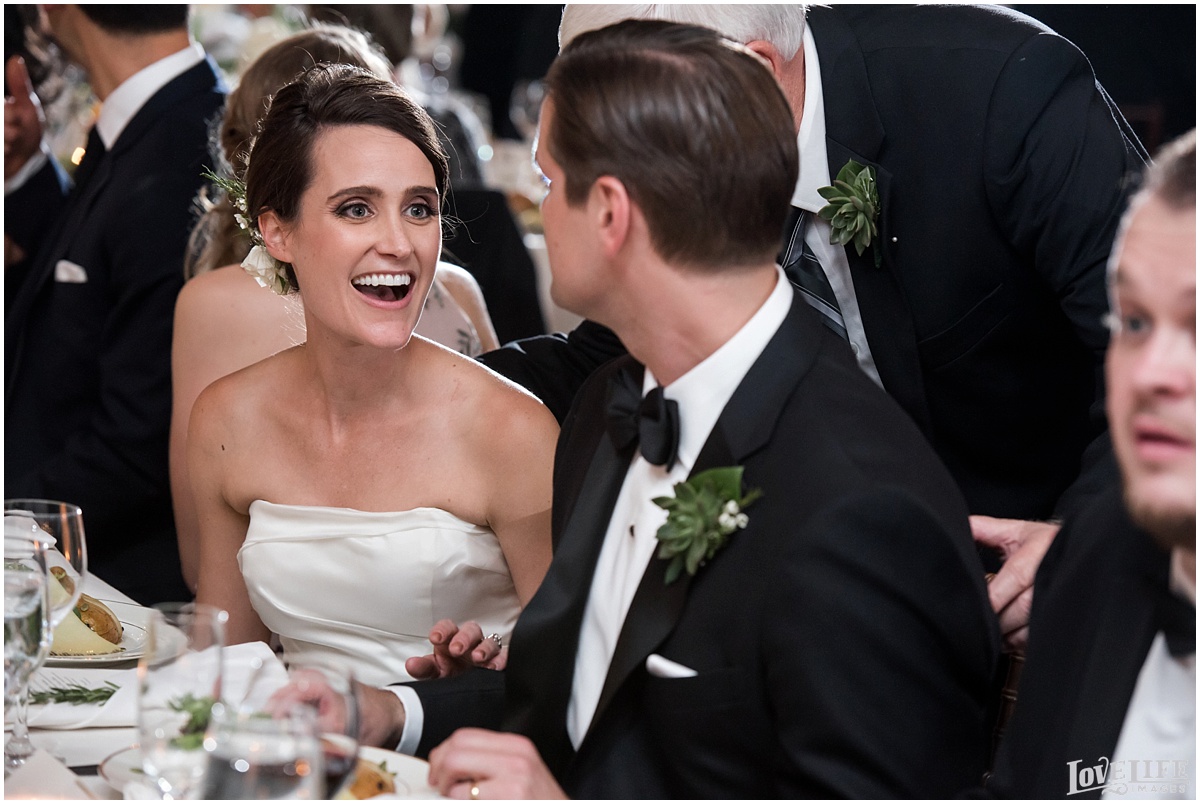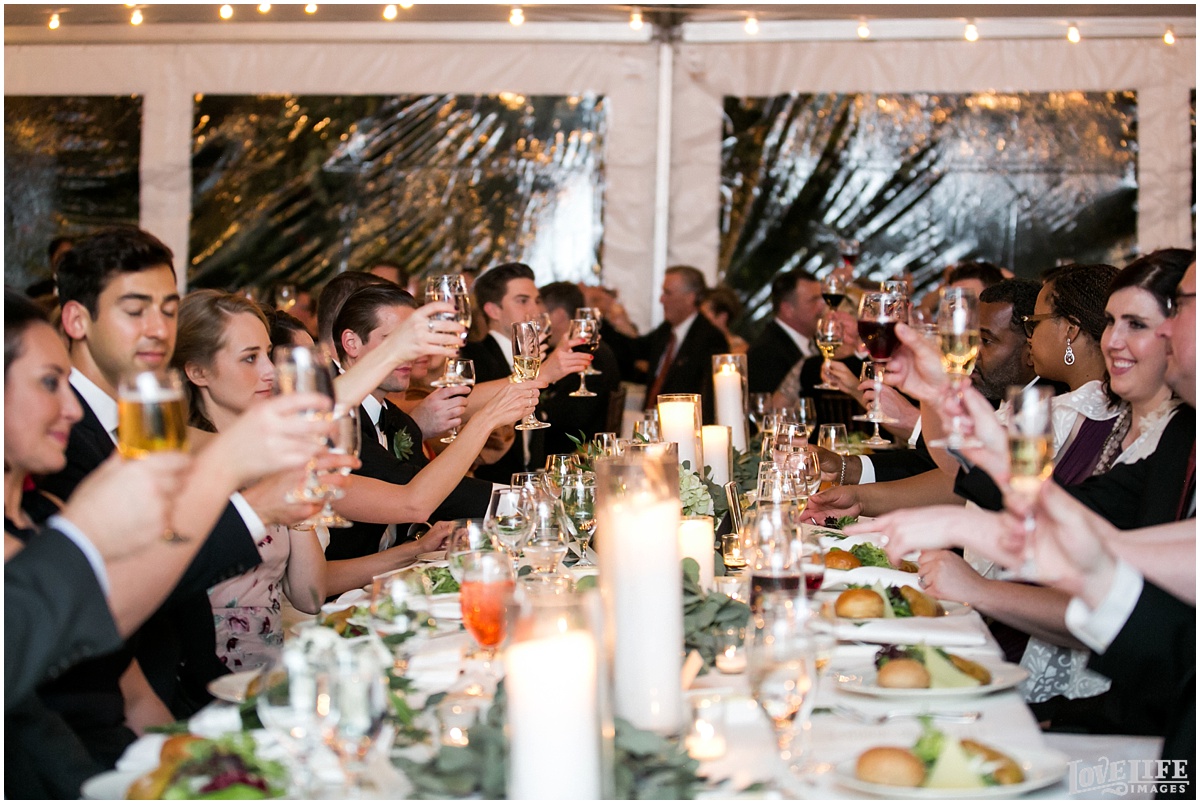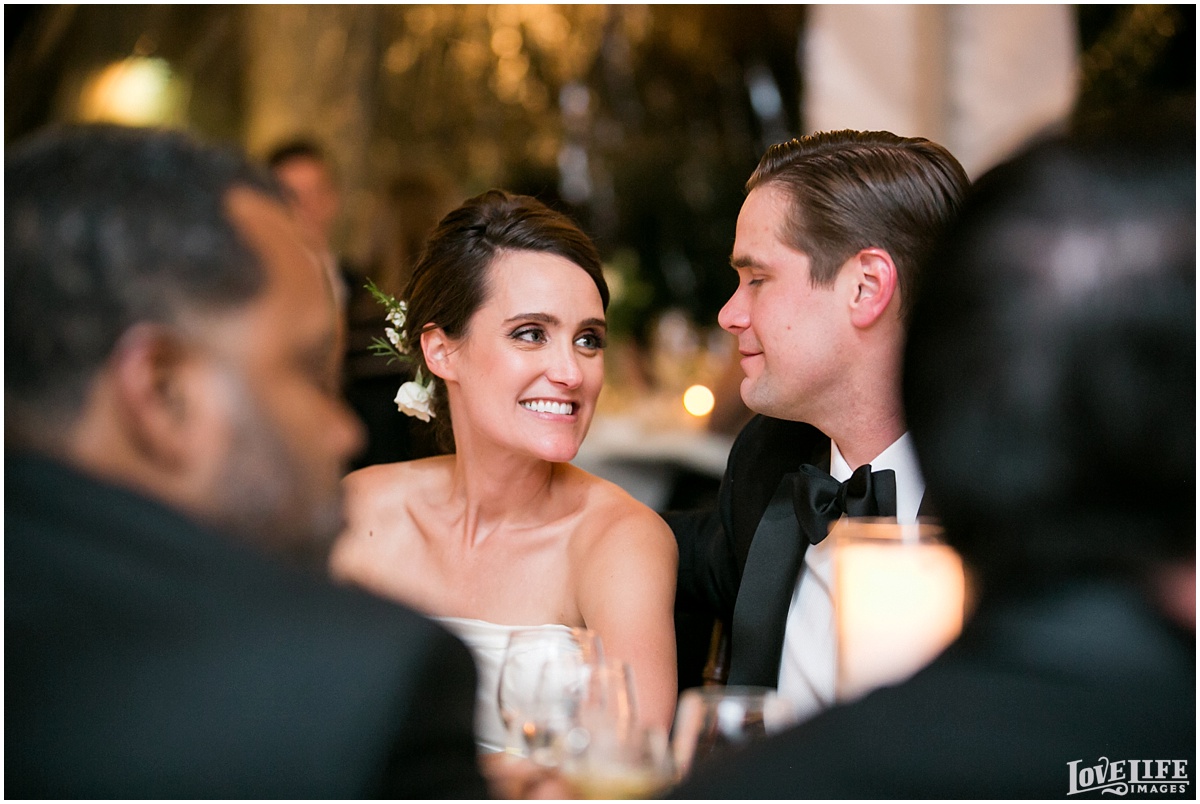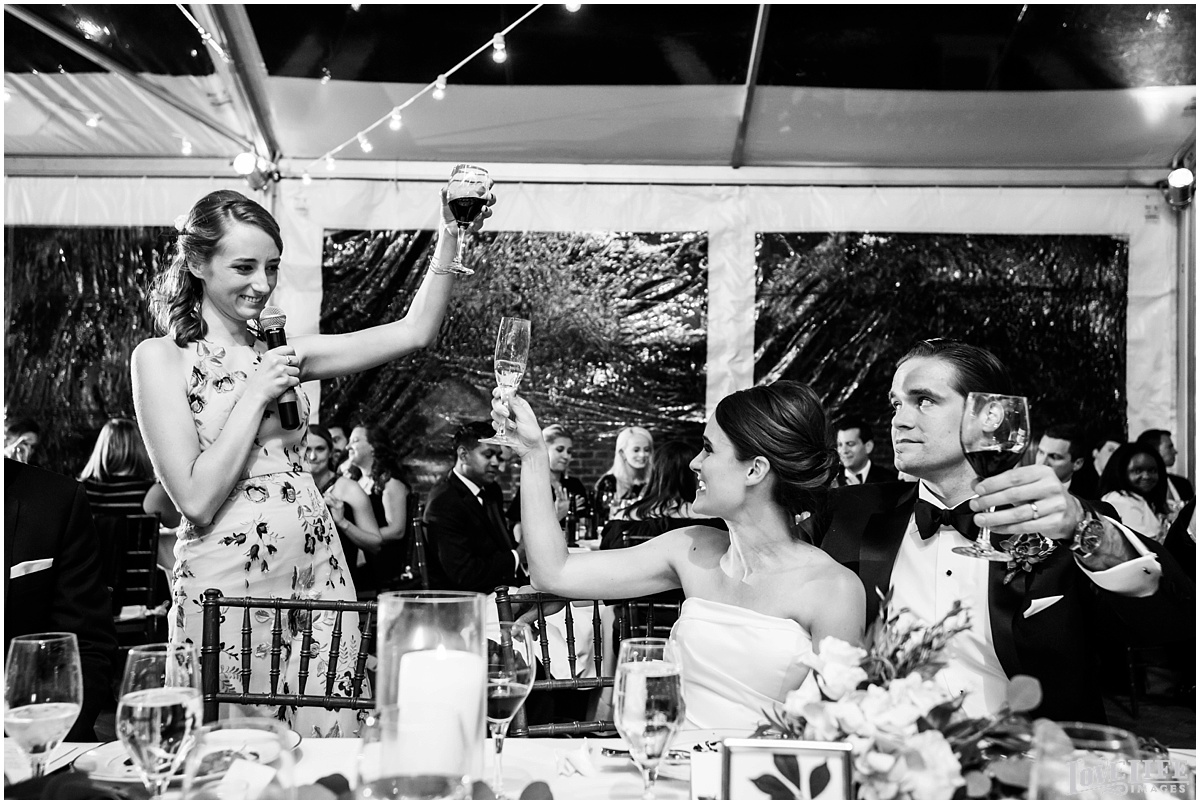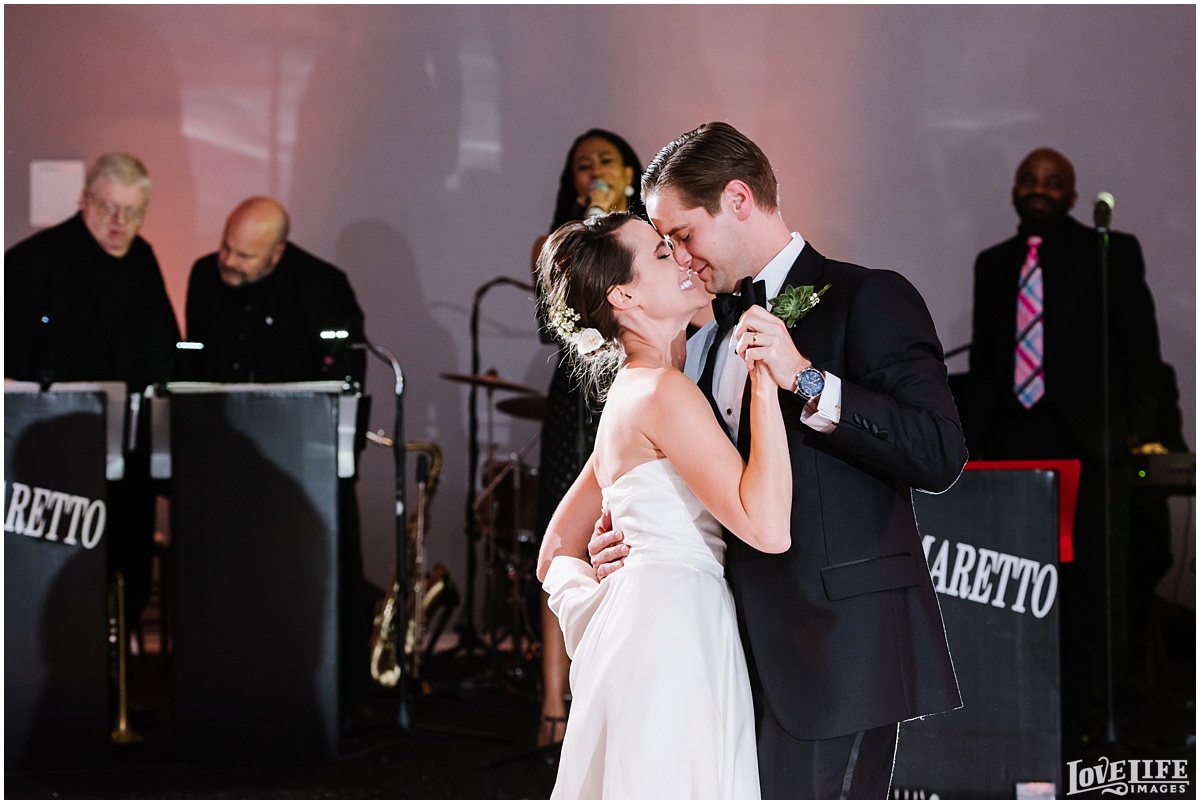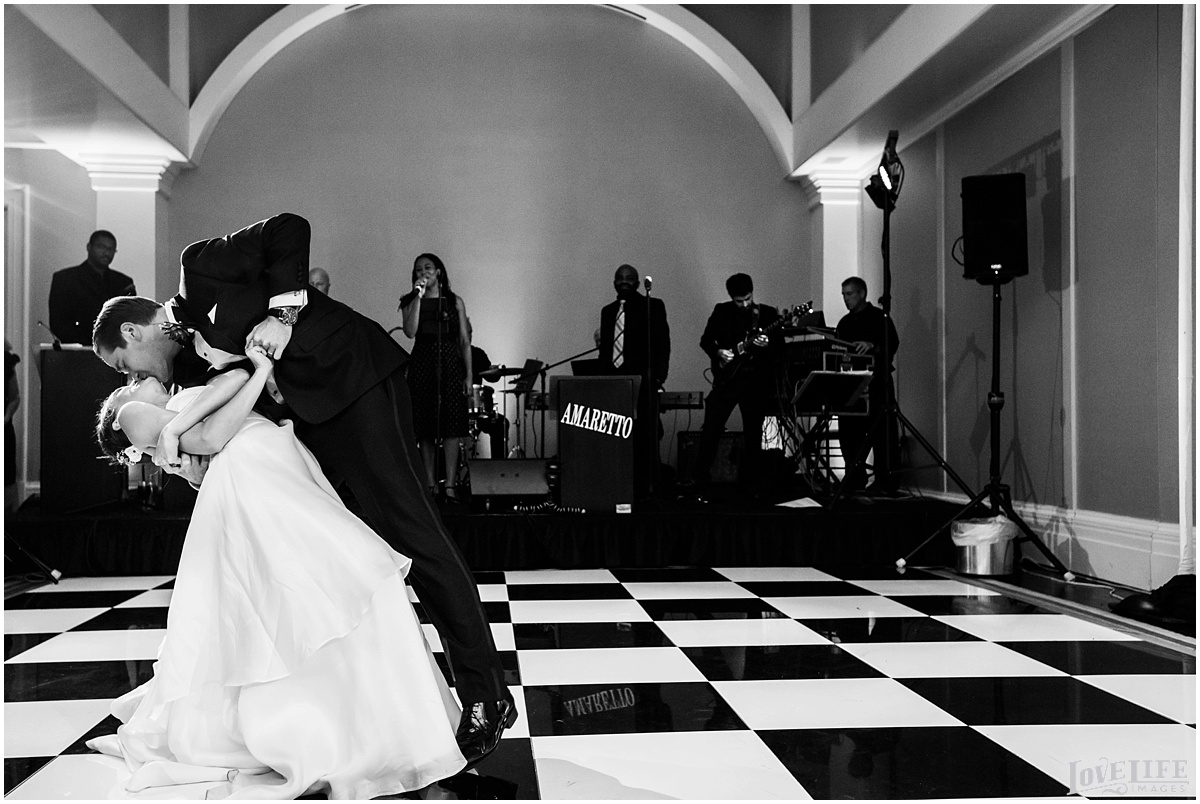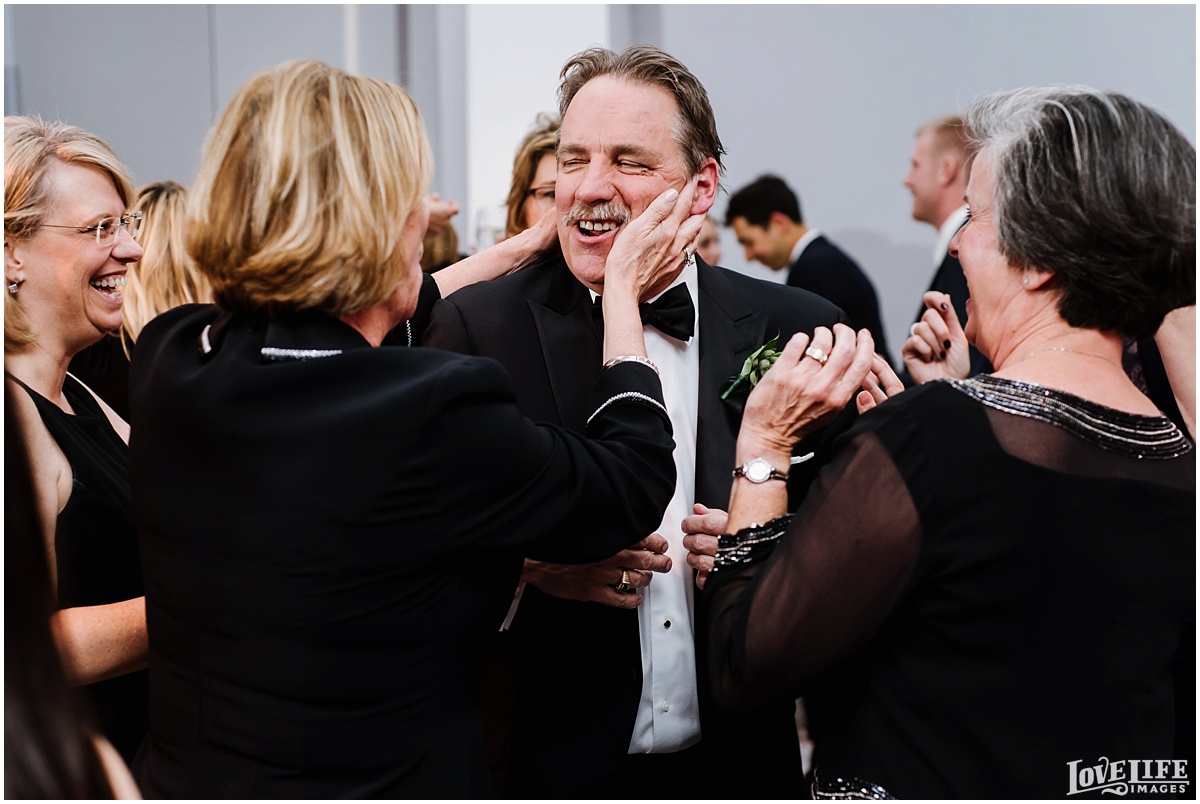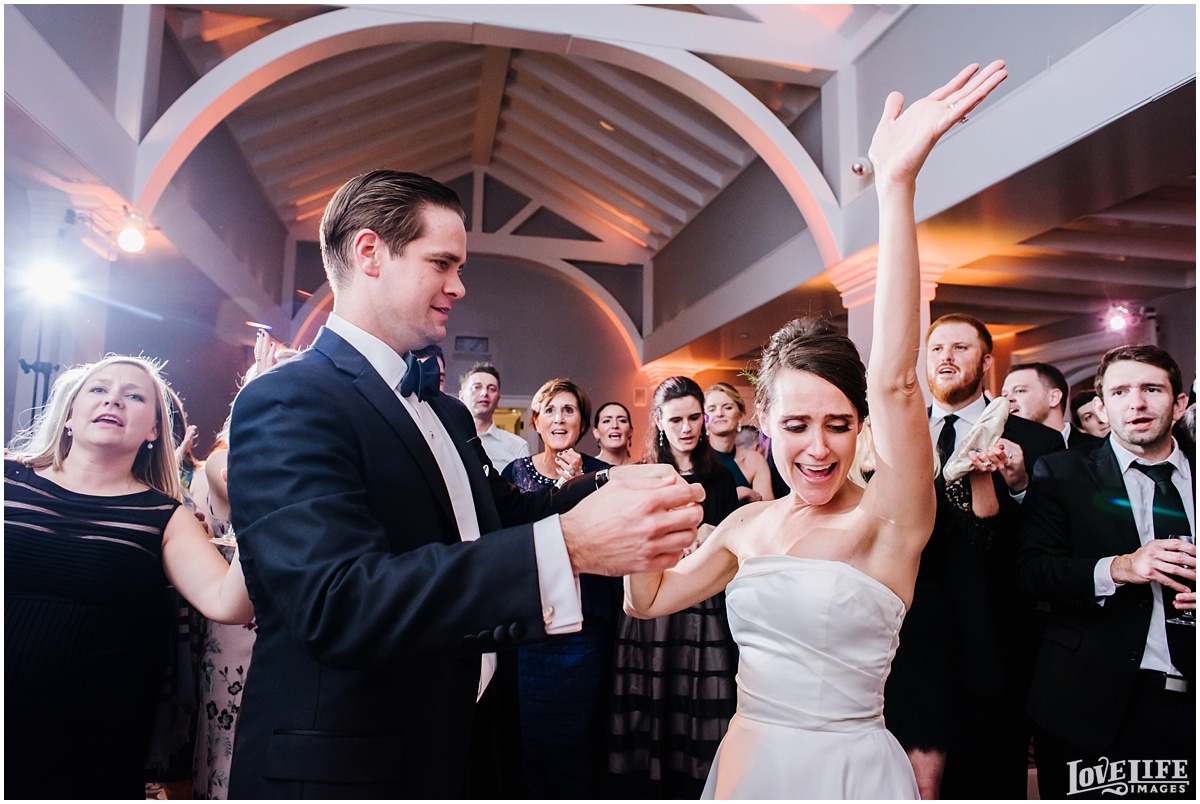 Britt and Chris's Vendors:
Planning: Katie Wannen, The Plannery
Coordination: Rebecca O'Donnell, Blue Canary Events
Venue: Christ Church and Decatur House
Caterer: Main Event Caterers
Photographer: Matthew D'Agostino, Love Life Images
Band: Amaretto Band
Florist: Love Blooms
Transportation: RMA Limo
Hair/Make-up: Modern Bridal Studio