Testimonials
We've had the pleasure of working with some pretty awesome couples. See what they're saying about us. The feeling's mutual!
Adam + Ryan
"Katie was an absolute delight to work with. Her insights were the right balance: just enough to keep us motivated and making the decisions we needed to make (and calming, to let us know how to prioritize decisions) but not at all pushy or invasive. The vendors she sourced from her deep network - photographer, cake, flowers, catering, linens and rentals among them - were all extraordinary. And importantly, as a gay couple, we felt that she was as supportive and affirming as could be (something that cannot be said of all planners) and in going through her sourcing, we knew that all vendors she proposed would be similarly supportive. We cannot rate her highly enough!"
Kylene + Anthony
"Working with The Plannery and Tarra specifically, was nothing short of amazing. We hired her to help with the day of coordination, which really started with pulling things together from a month out. I reached out to her during a few hiccups along the way during the planning and she was super helpful and responsive even though I was outside the month of mark. She made the day of no stress and if anything came up, I had no idea. I truly felt like I could sit back and enjoy my wedding and not have to worry and that is the best feeling. I highly recommend working with Tarra and The Plannery!"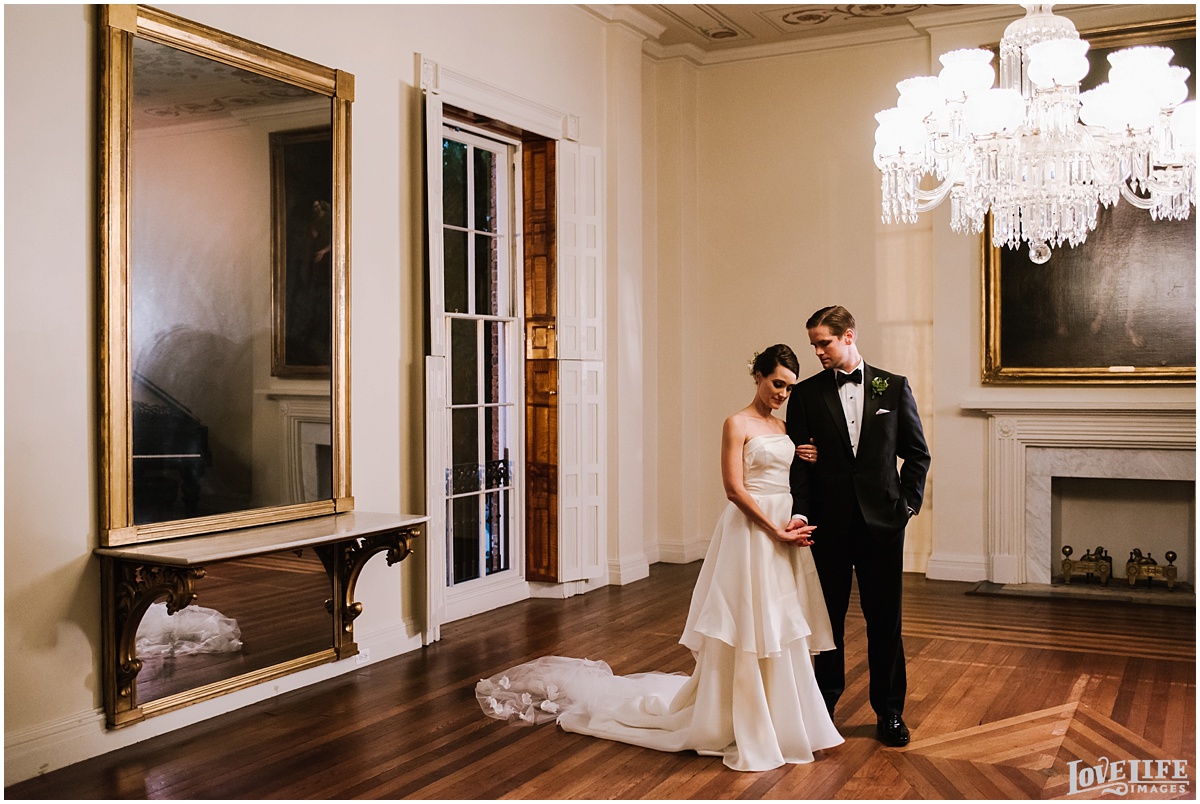 Britt + Christopher
"Rebecca O'Donnell is AMAZING! She is incredibly detail-oriented, but her best quality is that she's very honest. She'll tell you her advice and opinion, but then always respects your decisions and does everything in her power to make your vision happen. She is a great choice! Rebecca, we love you!
Brittany + Daniel
"Katie was one of the smartest decisions we made during wedding planning. She is very calm and in charge - if there is something you are worrying about, she will help you figure it out and calm your nerves. She dealt wonderfully with our caterer and even helped to make sure family members didn't get overly pushy with a wedding vision that wasn't ours. I cannot recommend her highly enough!"
Angelina + Ron
"Tarra was awesome, amazing, a mind-reader, really organized, thorough, a true professional - literally anything positive you could want or need in a coordinator/planner can be found in Tarra. If you're looking for a no-drama, low-stress, professional, reasonably-priced coordinator or planner who just wants to make sure that you have the best day ever, go with The Plannery."
Alexis + Jason
"After meeting Rebecca, there was no need to look elsewhere. She was clearly experienced, but also warm, bubbly and funny. We clicked immediately. She listens - Rebecca really took the time to understand the look and feel we were going for, the ambiance were trying to create, which was fashionably modern with a grown and sexy appeal. She also knows her vendors. We went with almost all of the vendors Rebecca recommended and didn't need to meet with second or third options. And she fights for you. Rebecca reviews all contracts and knows what's market and what's not. She's not afraid to have those tough conversations with vendors when they are needed."
Emily + Paul
"Katie is AMAZING. Best money we spent on the wedding, hands down. She is a wonderful communicator and consistently available with answers and suggestions when you need them. She is very open to non-traditional options and doesn't push vendors or her personal preferences, and she looked for ways to save us money that I never would have thought about. Unlike many of our friends, my (new!) husband and I thought wedding planning was super fun and did not find it stressful -- Katie was a big part of that. We would HIGHLY, HIGHLY recommend her to any interested couples."
Aileen + Tyrone
"Tarra is amazing. She was super helpful to us at every stage of the process. She was knowledgeable, gracious, and reliable. All went off without a hitch and we maintained the laid back, fun, mostly casual vibe we were going for. Also, the online invoice/contract/payment system The Plannery uses is super easy and straightforward. It may sound like a small thing, but after dealing with the annoying payments by check, snail mail, and paypal of other vendors, this was a real asset. Hooray for 21st century systems!"